Watch the RMS Queen Mary's Haunted Encounters tour.
Take a ride through the Haunted Mansion at Disney World, Florida.
Halloween themed virtual coloring pages from Disney
A fun, randomized Halloween word search hosted by ABCYA.com.
A fun trick or treat game starring Arthur Reed, the aardvark, from the popular children's series
Listen as Neil Gaiman reads his short horror story, "Click Clack the Rattle Bag" by candlelight.
A virtual freehand pumpkin carving from ABCYA.com. Click the candle to see it at night!
Walk through a virtual corn maze using Google Maps.
An acapella music video from some friendly ghosts
This quiz from National Geographic covers the history of Halloween.
A collection of ghoulish games and dreadful diversions from Safe Kid Games
A Harry Potter themed escape room set in Hogwarts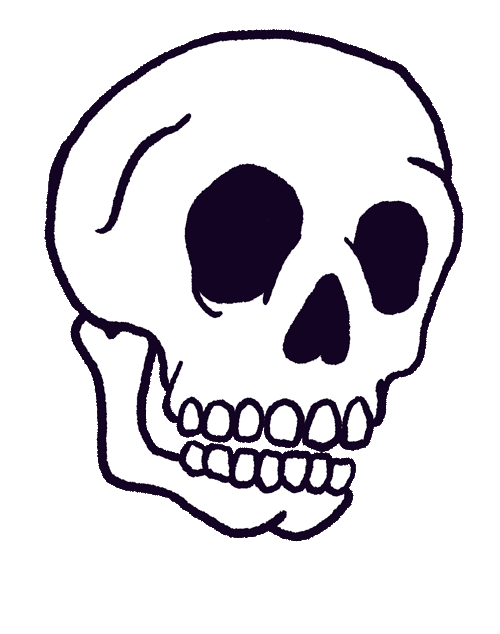 Join our mailing list for all the inside info.